New Jersey Devils Games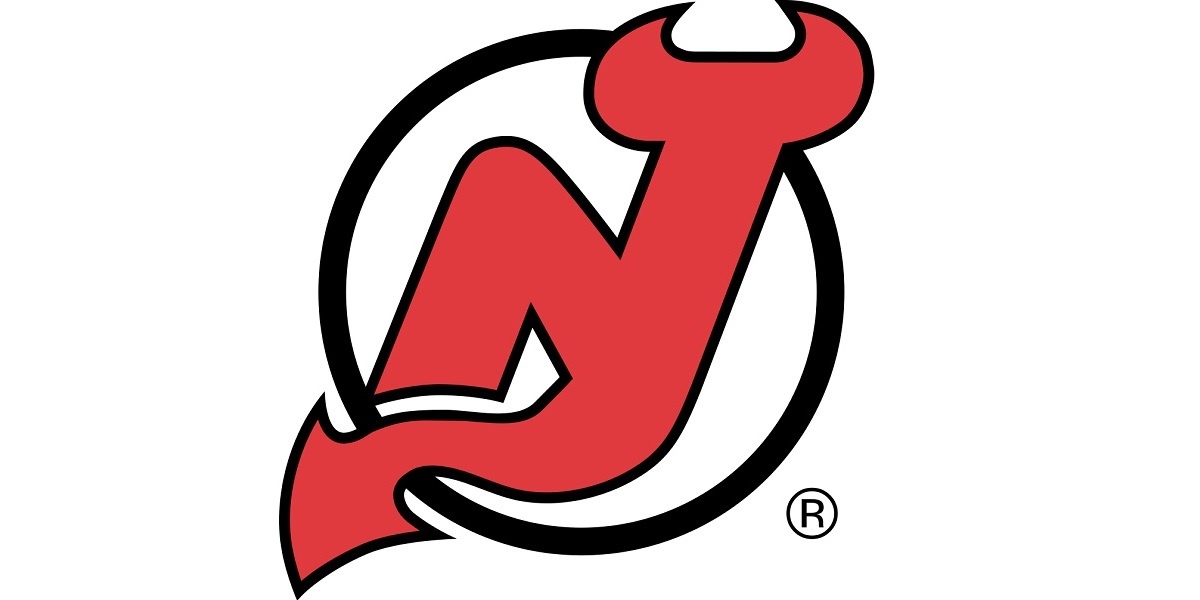 See the New Jersey Devils as they begin a new season. Get tickets to the some of the most exciting games and events of the season at the Prudential Center. Offer includes one $25 Dining Rebate per purchase. Click "BUY NOW" for performance dates and times.
Choose from the following select dates:
Saturday, November 11 at 7pm vs. Florida Panthers
Wednesday, November 22 at 7pm vs. Boston Bruins
Friday, December 8 at 7pm vs. Columbus Blue Jackets
*Thursday, December 21 at 7pm vs. New York Rangers (Physical Tickets)
Saturday, December 23 at 7pm vs. Chicago Blackhawks
Wednesday, December 27 at 7pm vs. Detroit Red Wings
Saturday, January 13 at 7pm vs. Philadelphia Flyers
Thursday, January 18 at 7pm vs. Washington Capitals
Thursday, February 3 at 7pm vs. Pittsburgh Penguins
Sunday, February 11 at 7pm vs. Boston Bruins
Saturday, February 24 at 7pm vs. New York Islanders
Sunday, March 4 at 5pm vs. Vegas Golden Knights
Saturday, March 24 at 7pm vs. Tampa Bay Lightning
*Tuesday, April 3 at 7pm vs. New York Rangers (Physical Tickets)
Thursday, April 5 at 7pm vs. Toronto Maple Leafs
Details:
Tickets will be set up for will call and held at the venue. Valid Photo ID must be presented when picking up tickets. Tickets must be picked up no later than 30 minutes prior to performance start time.
Tickets for the December 21 and April 3 games against the New York Rangers will be physical tickets. Event tickets will be delivered within 2 weeks of the performance to the address supplied via U.S. mail.​
Seats will be assigned at the discretion of the show/box office within the selected section of the arena.
Seats are guaranteed to be together when in the same purchase. Seats assigned in rows in front or behind the same seats are considered together, but almost all seats are side by side including all pairs.
Offer is non-refundable and cannot be combined with any other offer or applied to previously purchased tickets.
No cash value or cash back. This is a date-specific event. Not valid after show date. All sales final.
DINING REBATE:
Maximum rebate value is $25.00. Dining receipts less than $25.00 will only be fulfilled at pre-tax, pre-tip total. Pre-tax, pre-tip receipts exceeding $25.00 will receive a $25.00 rebate. No future credit will be issued or accrued
Offer valid on dine-in purchases only and requires minimum purchase of one entrée. Excludes taxes and tips
Dining purchase must be made same day event takes place
Dining rebate email must be sent within seven (7) days of dining purchase/event in order for rebate to be processed. Only one receipt may be submitted. One rebate per event, per household
Email a copy or picture of your original, itemized dining receipt, along with completed rebate questionnaire to

[email protected]

Rebate will be processed within 60 days of receipt of rebate email
All requirements must be met for rebate to be processed
Entelliment, LLC is not liable for late, misdirected, illegible, incomplete, stolen or destroyed rebate form or receipt
Offer is administered and fulfilled exclusively by Entelliment, LLC.
Offer is for promotional use only and is non-transferable or assignable and cannot be sold. Void where prohibited by law
Location:
Prudential Center
25 Lafayette St., Newark, NJ, 07102